"Trip China Program"—2020/01 "Bashang Winter"
International Union Of Photographers
"Trip China Program"—2020/01 "Bashang Winter"
9 Days' Professional Photographic Trip
l Date: January 4th to 9th , 2020
l Destination: Ba Shang(Inner Mongolia)
Jing Shan Ling Great Wall(Beijing)
l Deadlinefor Registering: December 10th, 2019
l Itinerary:
Day 1: January 4th
Gather in Beijing West Railway Station and check in hotel.
Hotel name: Green Tree Alliance Hotel
Hotel address: No. 21 Yang Fang Dian Rd., Haidian District,Beijing
Traffic guidance: Airport expressfrom Beijing airport to Beijing West
RailwayStation.
Day 2: January 5th
Leave for Wulanbutong Prairie at 8:00 am by travelbus. About 8 hours driving and stop any time for landscapephotography on the road.
Day 3 - Day 6: January 6th-January 9th
Snowland sunrise, morning mist, white birchforest, poplar forest, wet land, sunset in Liba village, rime forest,snow-covered landscape, Princess Lake, shepherd, camel team, graze villagelife, horses galloping (about 100 horses), environmental portraitshooting with special employed models, arranged scene and story photo program...etc.
Day 7: January 10th
Leave for Jing Shan Ling Great Wall, shooting GreatWall evening glow. About 6 hours driving and stop any time for landscapephotography on the road.
Day 8: January 11th
Sun rise of Jing Shan Ling Great Wall in snow.
Leave for Beijing after lunch, about 2 hours driving, andcheck in hotel.
Day 9: January 12th
Leave for airport after breakfast. Trip ends.
l Fee: 1380 USD for IUP Member.
1480 USD for Non-member.
(250 USD extra for Single room.)
Include:
Traffic farebetween Beijing and Bashang (Inner Mongolia)
Luxury airconditioning bus.
Safari vehicle inpraise.
Air conditioningdouble rooms ( independent bathroom, 24 hours hot water, Wifi).
Breakfast, lunchand dinner from Day 2-Day 8, breakfast for Day 9.
Wages of localguide.
All scenic spottickets.
Wages of hiringmodels, horses, sheep…
English-ChineseInterpreter.
Photographicmentor.
Tips for busdrivers, safari vehicle drivers and models.
Notice:
1. A scanning copy of applier's Passport and ID photoshould be sent together with Application Form to : iup_tripchina@163.com .
2. The trip could only be executed with at least 10participants. Everyone could register individually before Dec. 10th,2019.
3. $380 advanced deposit should be paid via Paypalto 659330940@qq.com before Dec. 10th, 2019.
4. Equipment requirements: long lens, super wide anglelens, tripod. Drone is allowed.
5. Temperature: -15 ℃ to -25℃ warm wear,snow boots are needed.
Inquiry: Miss Chang Qing
iup_tripchina@163.com
Download:
Camels: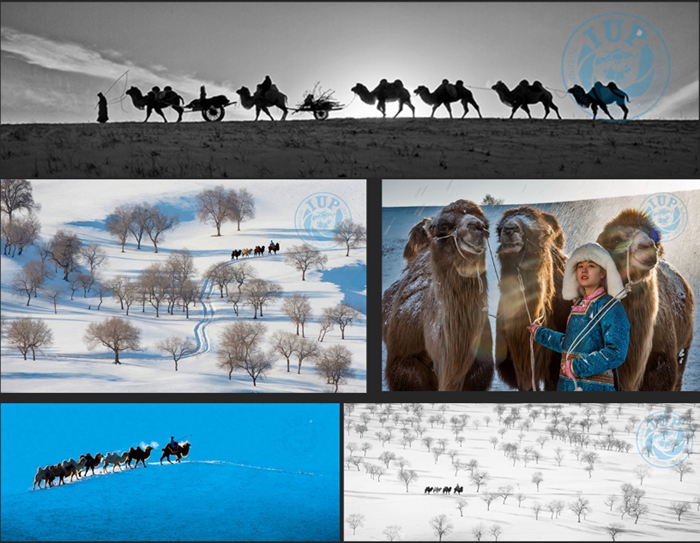 Horses galloping: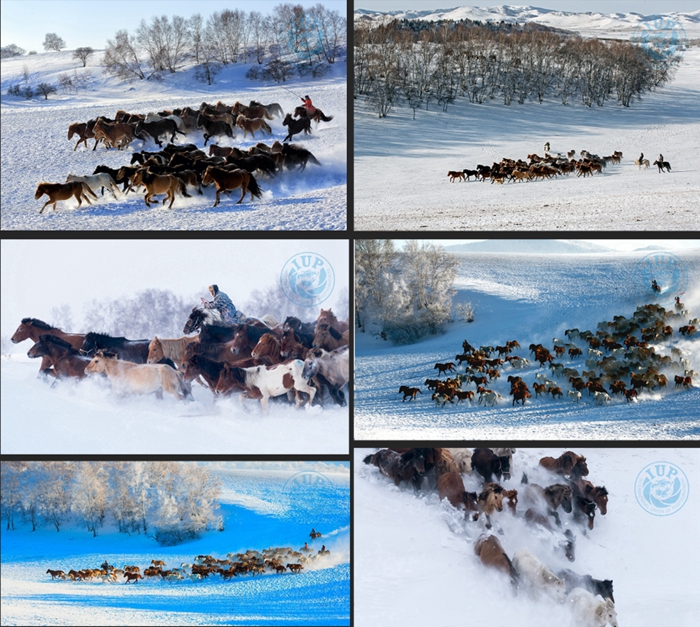 Landscape: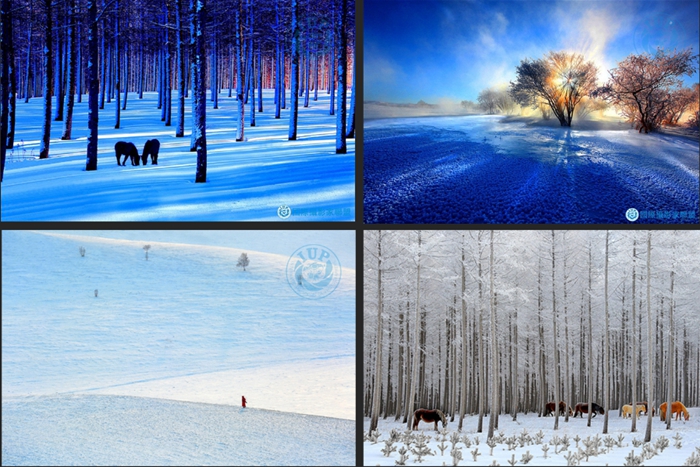 Village life:

Shepherd: