"Trip China Program"—2017/01
InternationalUnion Of Photographers
"Trip China Program"—2017/01
8 Days' Professional Photographic Trip
l Date: January 8th to 15th , 2017
l Destination: Seda, Sichuan, China
l Schedule:
D1: Taking bus from Chengdu to Seda, shooting Guangyintemple in the town of Jinchuan.
D2: Tibetan religious culture-debating buddhist scriptures.
Tibetan celestialburial.
D3: Tibetan Buddhist college
D4: Flocking Tibetan temples and prayer flags of large-scale
D5: Go back to Chengdu, shooting along the road.
D6: Chinese traditional handicraft art-grit ceramicsmaking in Yaan.
D7: Famous old-style tea house in Shuangliu.
Photographicart forum in the evening.
D8: Open ceremony of newly-established Sichuan branch ofInternational Union of Photographers(IUP).
l Fee: 1280 USD for IUP Member.
1380 USD for Non-member.
Include: Traffic fare\ Hotel expense(SingleRoom)\ Food cost\ Wages of local guide.
Insurance expense\ All scenic spottickets\ Wages of hiring models.
Notice: A scanning copy of applier's Passport and ID photo should be sent together with Application Form to IUP Secretary:iupsecretary@163.com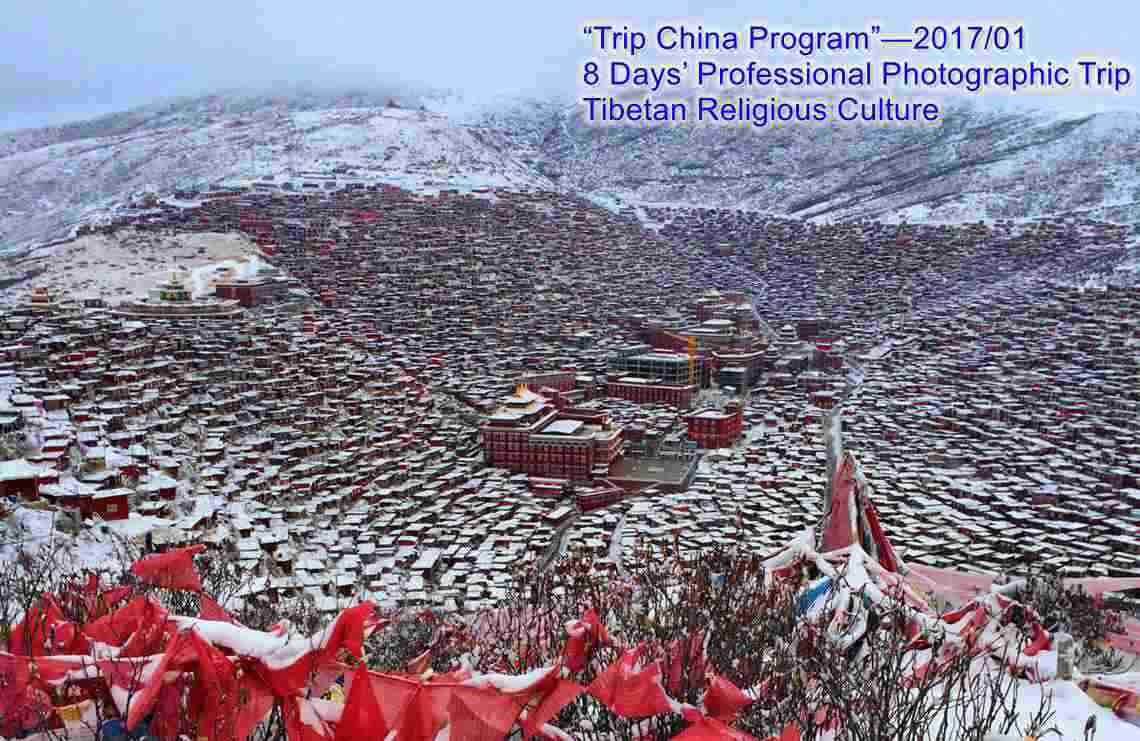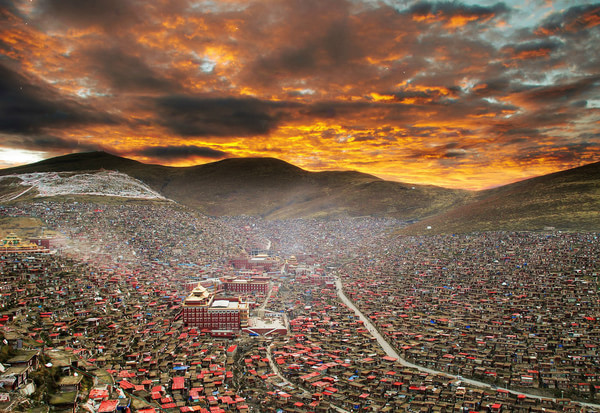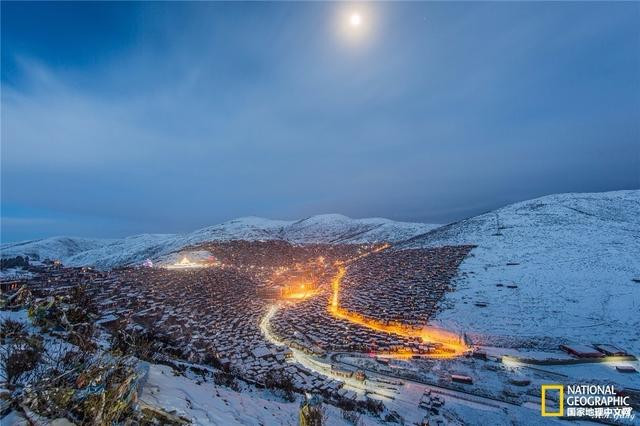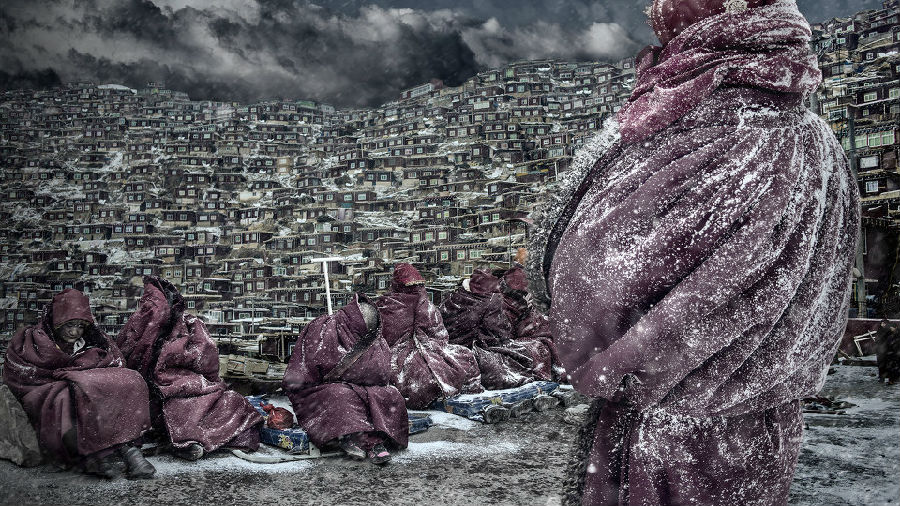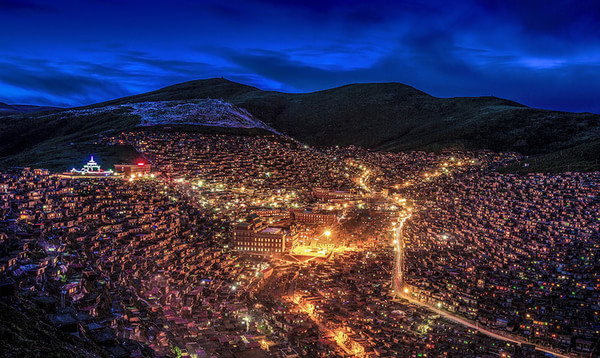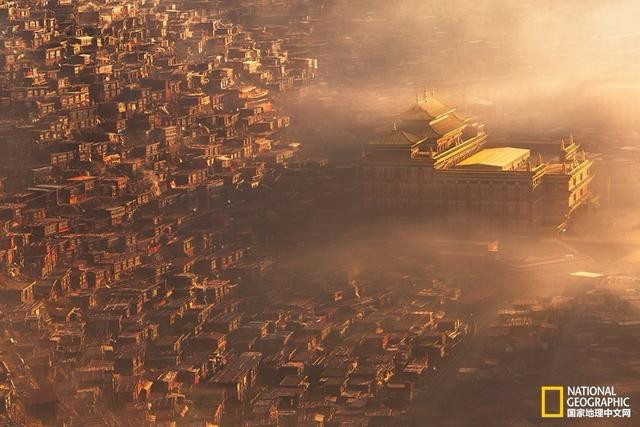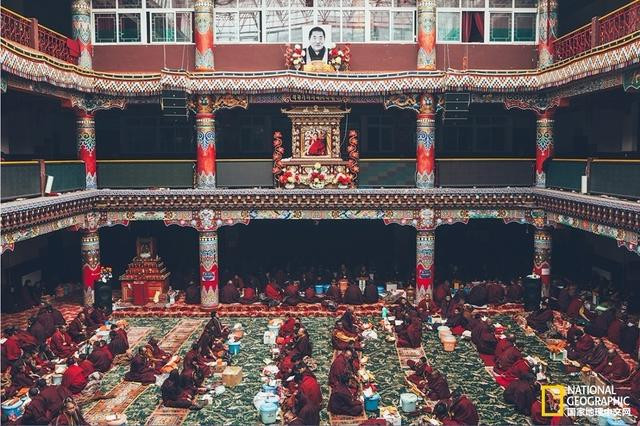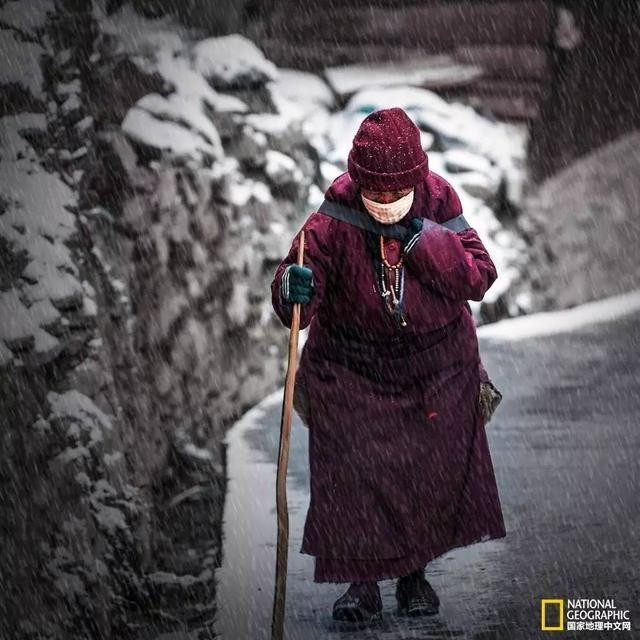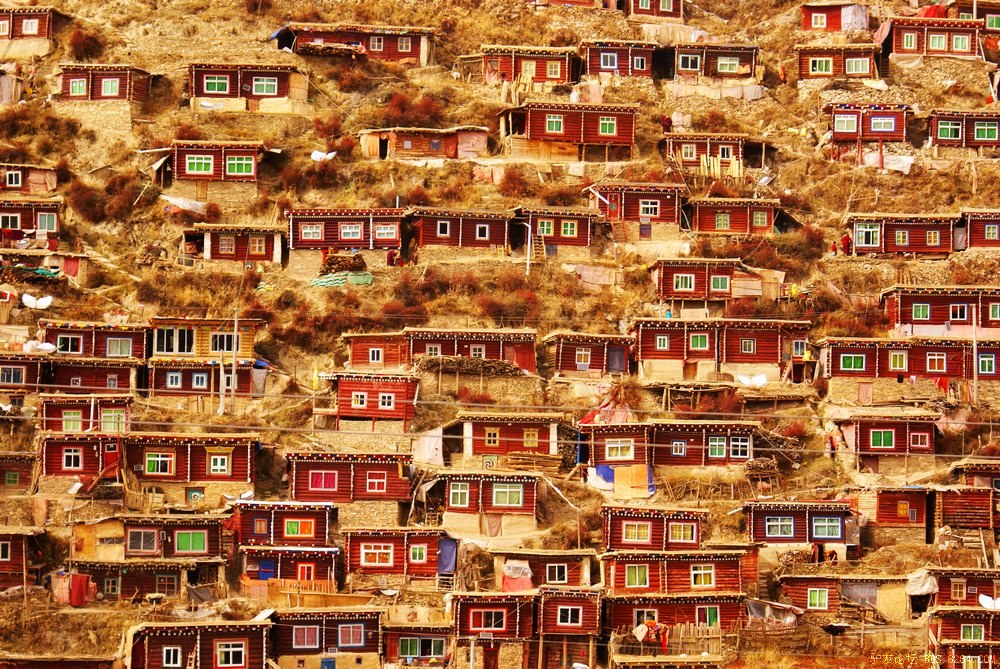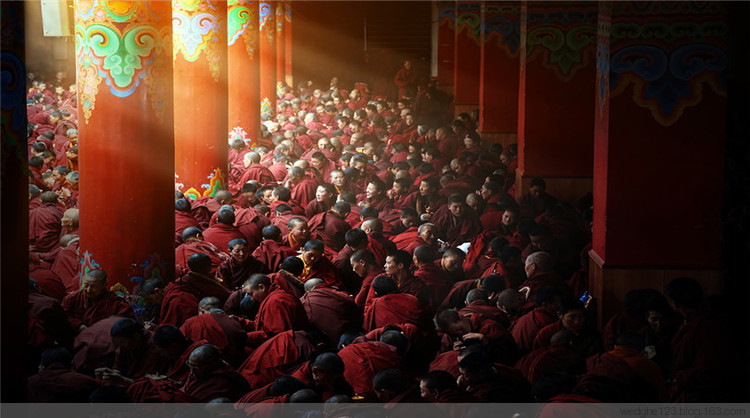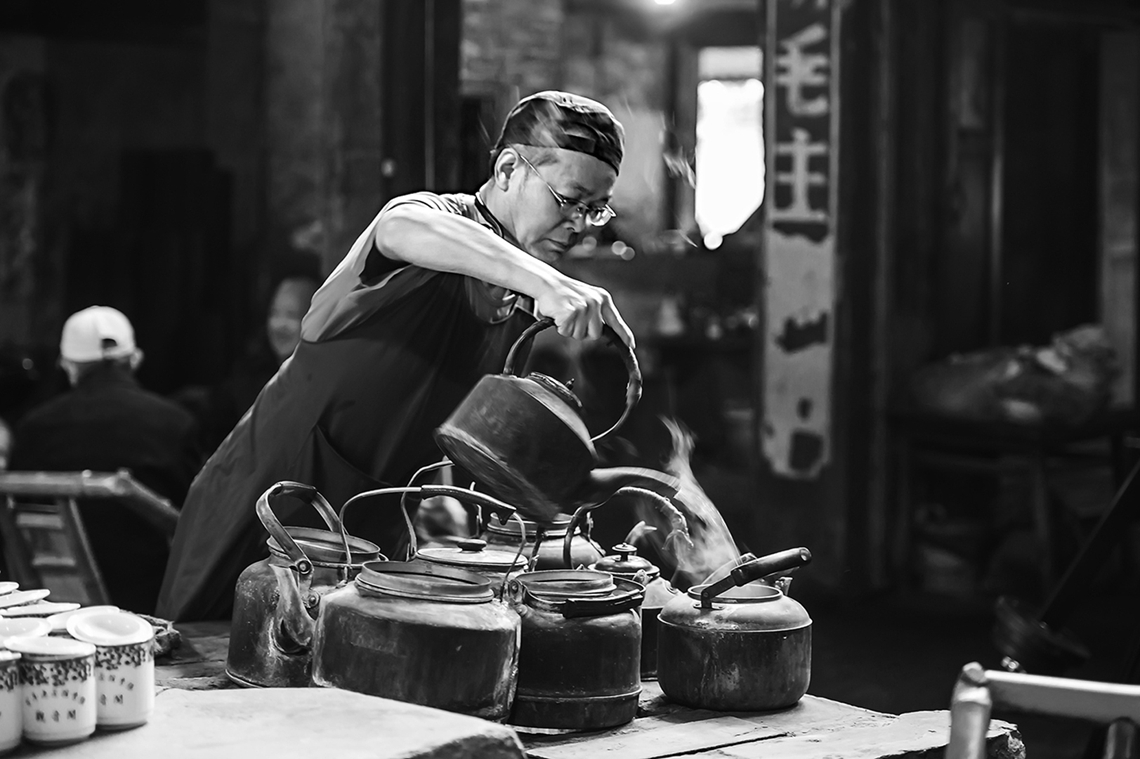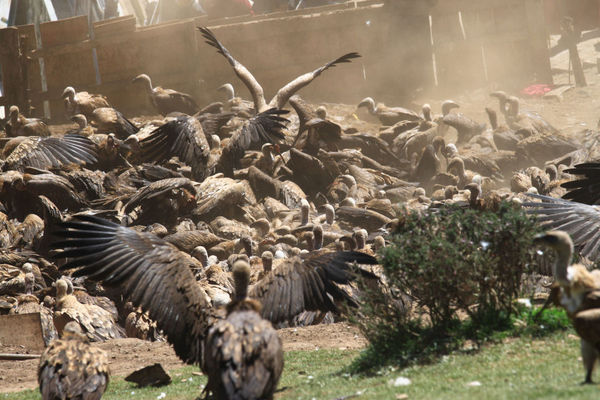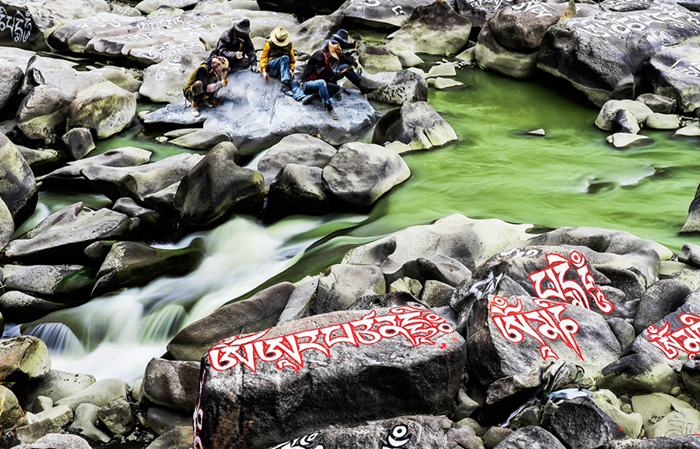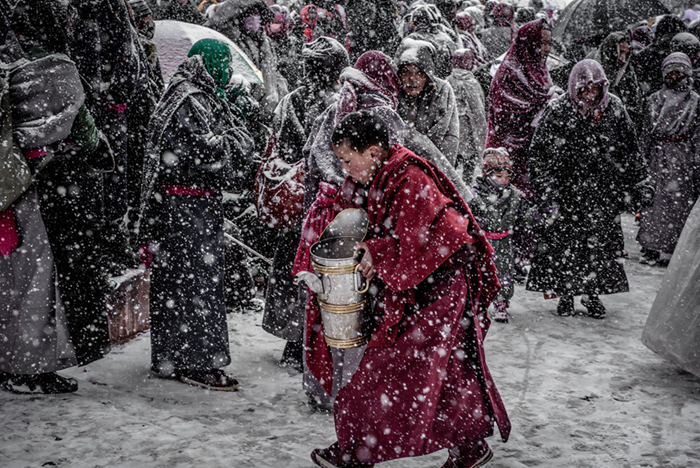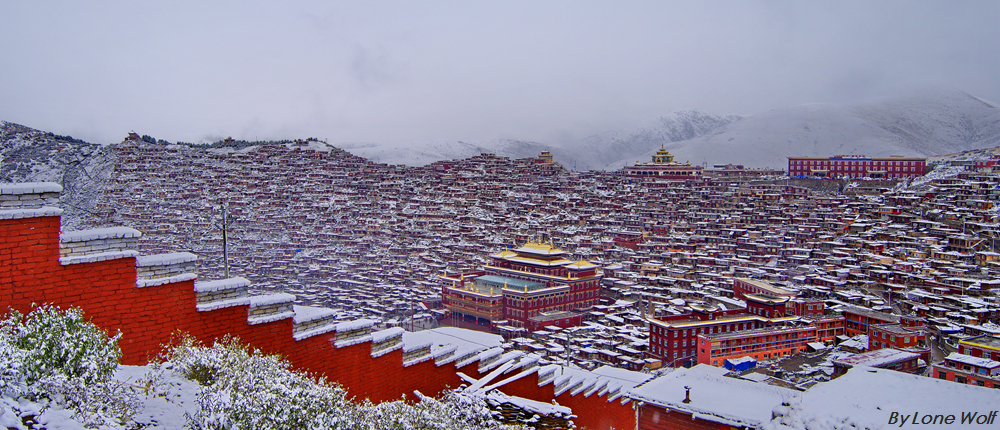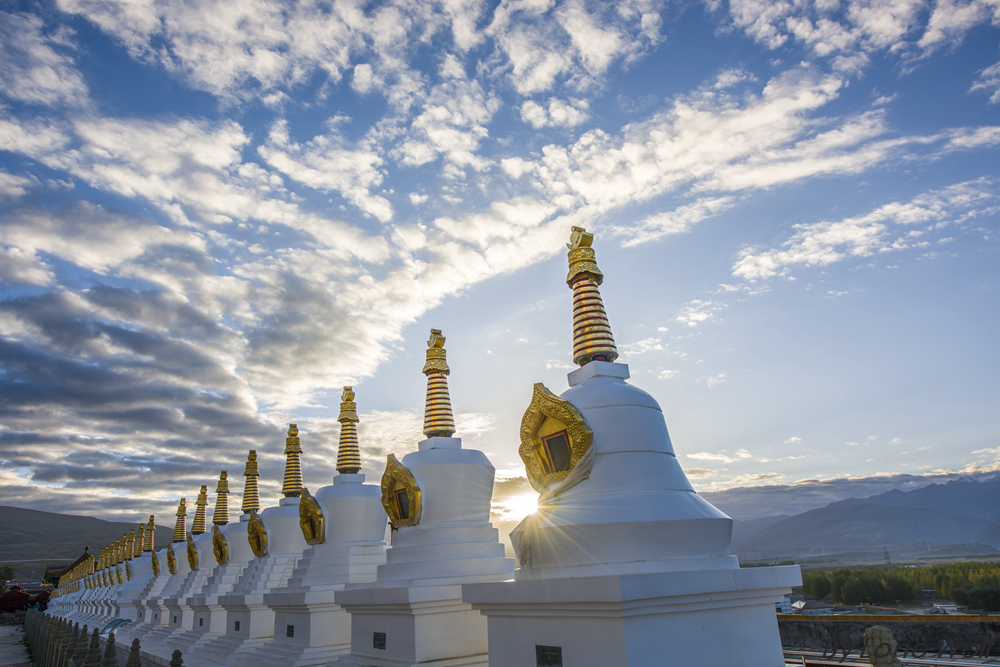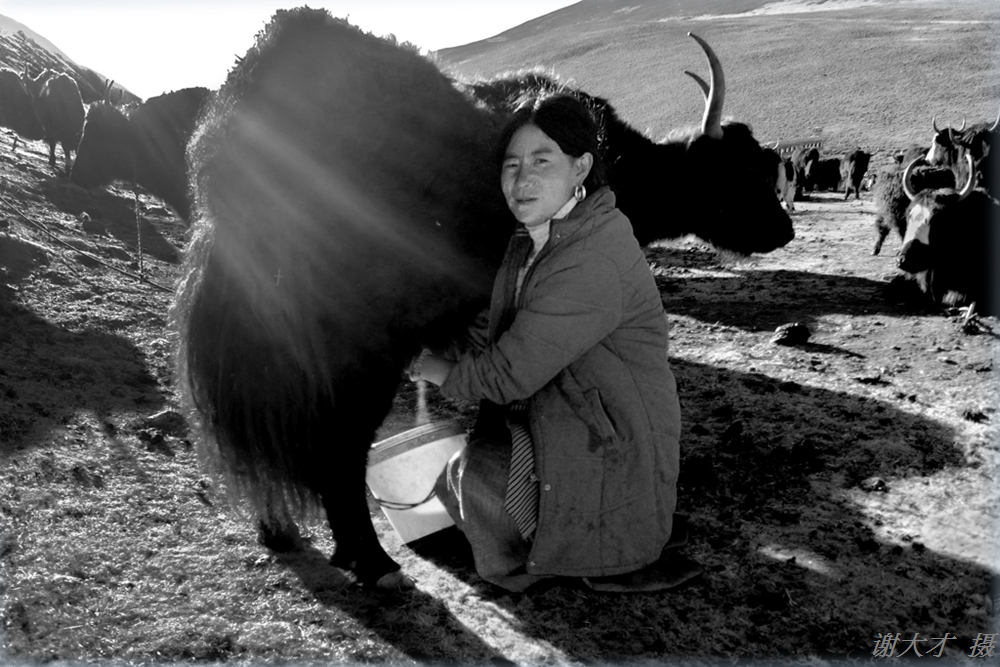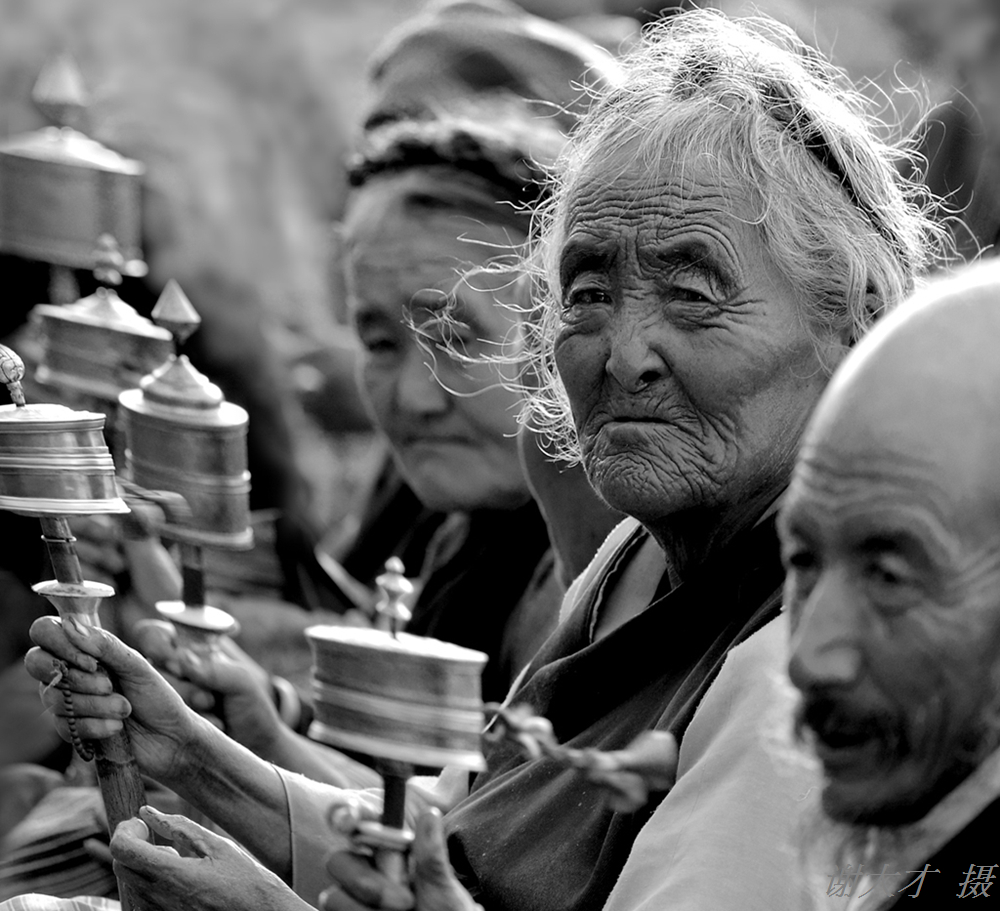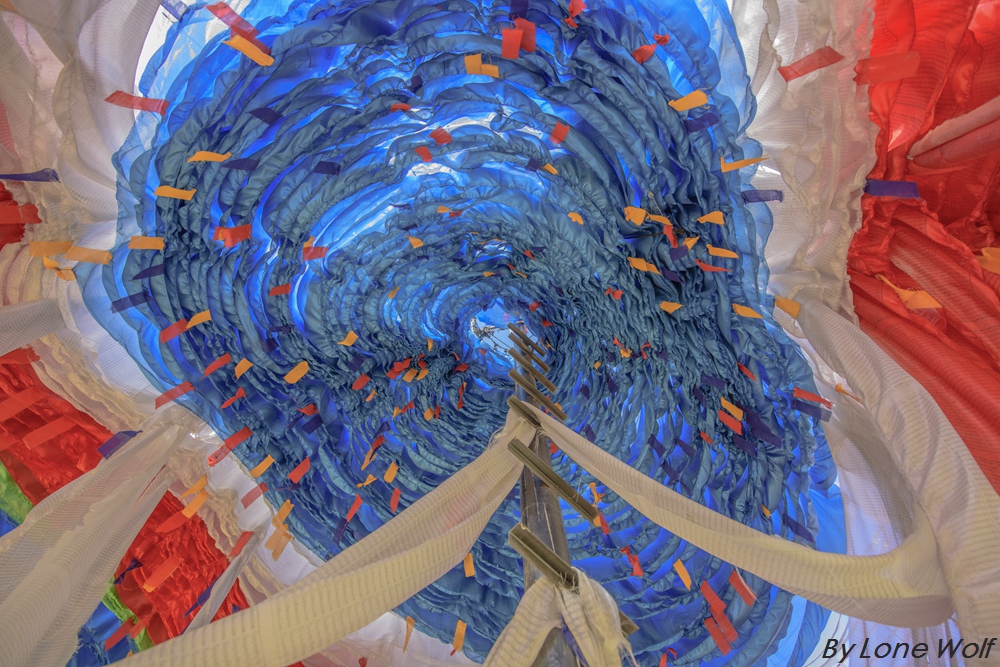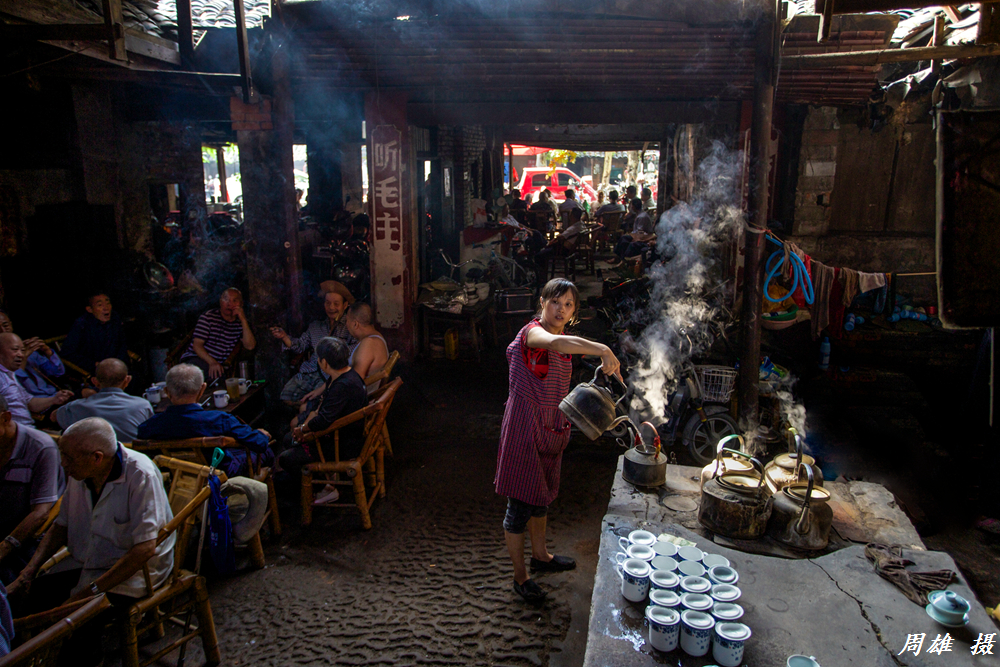 ---